The novel – so abundant today was not always so readily available. In ancient times, novels were handwritten on papyrus paper, and they were super expensive.
Before I continue though, I should share the definition most scholars use for a novel:
It must be fiction.
It must be prose.
It must be a narrative.
It must be at least 50,000 words.
For more technically oriented folks, the definition might also include:
It must have been written by a single author or a group of authors working in collaboration.
It must have been written with the intent of publication in some form.
Early publications in the Western world often include:
Le Morte d'Arthur by Thomas Mallory, originally published 1485.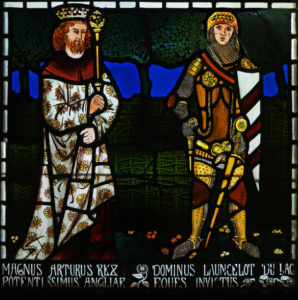 Don Quixote by Miquel de Cervantes, originally published in two parts in 1605 and 1616.
Robinson Crusoe by Daniel Defoe, originally published in 1719.
When it comes to early books, The Tale of Genji by Murasaki Shikibu, written in the early eleventh century, is an extraordinary work yet it is Japanese, not Western. Then there are Greek novels written in the first and second centuries BCE. One is a historical romance about King Ninos, the legendary king of Assyria, who was in love with his cousin, Semiramis. The Ninos Romance exists in fragments, but apparently in sufficient fragments that experts qualify it as a novel. Then there are other ones, such as The Milesian Tale, that have completely disappeared but are referenced in other writings.
The likely reason it was referenced by early scholars is that a traveler arrived in the city of Miletos (located on the west coast of what is now Turkey), known in antiquity for the luxurious and debauched lifestyle of its inhabitants! Nothing like licentiousness to entice creation of a story!
Back to the present. With approximately 1,000,000 new titles being published every year in the US alone, it translates to 2,700 books per day or more than 100 books per hour. Readers must be choosy! Yet fans of the romance genre expect their favorite authors to produce a book every four weeks. Can writers have a life when their readers want twelve books a year from them? It that realistic?
Keep reading – there's lots to read!
Have you read any of the older novels I've mentioned?
***
About Kathryn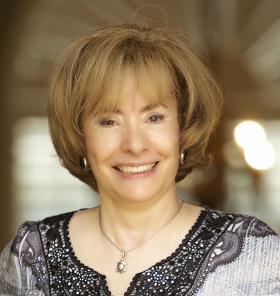 Kathryn Lane is the award-winning author of the Nikki Garcia Mystery Series.
In her writing, she draws deeply from her experiences growing up in a small town in northern Mexico as well as her work and travel in over ninety countries around the globe during her career in international finance with Johnson & Johnson.
Kathryn and her husband, Bob Hurt, split their time between Texas and the mountains of northern New Mexico where she finds it inspiring to write.
Kathryn's Latest novel:
Kindle: https://www.amazon.com/dp/B0BSHFRD11
Paperback: https://www.amazon.com/Stolen-Diary-Kathryn-Lane/dp/1735463833/
Photo Credits:
All book covers from public domain. All photos are used for educational or editorial purposes.
https://www.thestilettogang.com/wp-content/uploads/2022/03/TheStilettoGang-logo-09.png
0
0
Kathryn Lane
https://www.thestilettogang.com/wp-content/uploads/2022/03/TheStilettoGang-logo-09.png
Kathryn Lane
2023-05-02 03:52:38
2023-04-29 21:56:47
So Many Novels to Read!