Several days now have passed since Thanksgiving and I have to say, I'm blue. (Yes, even Santa couldn't make me smile. And I still make that face.)
I'm not sure if it's the post turkey coma, the pumpkin marble cheesecake that I've decided is a perfect breakfast food, or, the let down after the build up of the holiday.
The house is clean still. But today (I wrote this on Sunday) I'm in the middle of getting ready for a new week of the day job. Laundry, shopping, lunches, dishes, all chores that I thought I could put off. Until Sunday. Now, the roosters have come home so to speak and it's time to clean out the leftovers in the fridge and get back to a more normal life.
At least for three weeks. Then Christmas will hit Casa Cahoon in full force.
So many decisions to make during the holidays. Do we put up a tree? (We don't have kids in the house so don't go feeling sorry for the tykes.) My in-laws are hosting Christmas dinner. When do I send gifts? Is my traveling child going to be here or should I send the boxes to him now? Do I make a quick trip from Illinois to Idaho to see family now or wait until spring when I can take a few more days? Do I assume the 50-inch television and new living room furniture we just purchased should be our Christmas or do I order the cowboy something from his favorite sports team?
I'm tired just writing that.
I didn't used to be this person. Years ago, by the time I finished my Black Friday shopping, my gifts were ready to wrap, our plans for the next few weeks in cement, and, all I had to do was start baking.
Now, my mind is filled with stories about murder and romance, trying to finish writing two more books by the end of the year, and being out there in the social media world.
What is your biggest concern for the holiday? Or are you like the pre-author Lynn and are ready working on Christmas 2014?
If you want some holiday romance, check out my story, Top Secret Santa in All I Want for Christmas is a Soul Mate.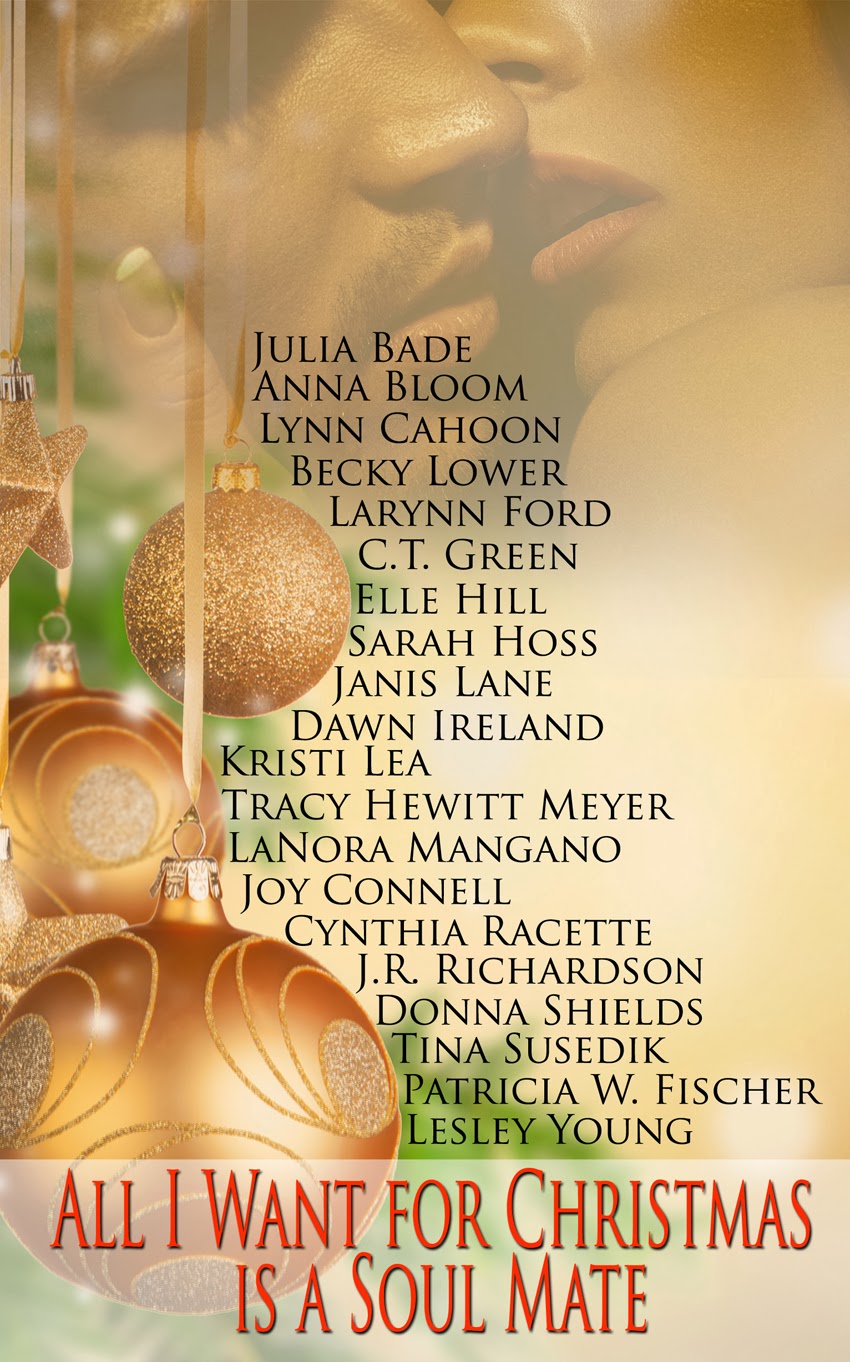 https://www.thestilettogang.com/wp-content/uploads/2013/12/IMG.jpg
1384
984
The Stiletto Gang
https://www.thestilettogang.com/wp-content/uploads/2022/03/TheStilettoGang-logo-09.png
The Stiletto Gang
2013-12-02 06:00:00
2022-07-05 18:28:09
Holiday Blahs