Swan song definition, the last act or manifestation of someone or something; farewell appearance:


Yes, this will be my last scheduled appearance on The Stiletto Gang blog. I've been a member since it was first created, but now I find that I need to cut back on a few things and this is one of them.


I've had a great time writing posts for this great group of women writers, and loved getting to know each one.


I have my own blog, and am a regular on two other blogs, and when I forgot my regular time on The Stiletto Gang and neglected to write a post, I knew it was time to cut back.


For those who don't really know me, I'm much older than anyone who contributes to this blog–and I'm even a great-great grandmother!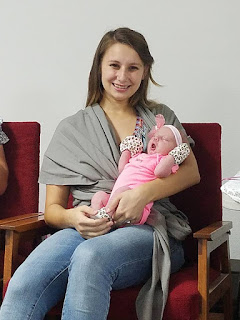 Great-granddaughter and her little-one.
This baby was a surprise to the whole family, including her mom. Docs told her she had something wrong with her spleen. If I wrote something like this in a novel, no one would believe it.
My family is way bigger than most–and many of them live nearby, including another granddaughter and hubby and two little girls and a great-grandson and his wife all share are big roomy house. As the years pass, I want to spend as much time enjoying everyone as I can.
Yes, I'm still writing–I have a new Deputy Tempe Crabtree mystery, Seldom Traveled, and I'm working on a new Rocky Bluff P.D.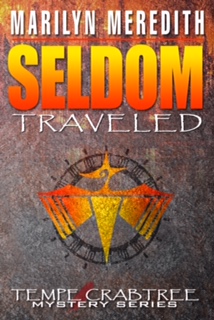 I'll be popping in from time to time to see what these gals are up to. And that's my Swan Song.
https://www.thestilettogang.com/wp-content/uploads/2016/09/Great2BGranddaughter2Band2Bgreat-great2521.jpg
320
240
The Stiletto Gang
https://www.thestilettogang.com/wp-content/uploads/2022/03/TheStilettoGang-logo-09.png
The Stiletto Gang
2016-09-06 01:30:00
2022-07-05 18:05:50
My Swan Song by Marilyn Meredith