Who Dat? Dat the Indian Chief! – Where Does a Story Idea Come From? – Part One
Who Dat? Dat the Indian Chief! – Where Does a Story Idea Come From? – Part One by Debra H. Goldstein
(Part Two will appear on Wednesday, January 21)
Ideas? Where do your story ideas come from? After people ask me whether I miss my former job (https://debrahgoldstein.wordpress.com – December 22, 2014 – "It's Not Always a Mystery"), they invariably ask me how I come up with the ideas for the stories and books I write. My answer is simple: I pull them out of the air, dreams, contest or submission prompts, sentences that stick in my mind, observing a moment of human behavior that results in brainstorming, or finding an interesting fact when researching. The key is to find the twist that distinguishes my story idea from those of other writers.
Who Dat? Dat the Indian Chief! is a short story that grew out of research connected to a submission call for New Orleans related stories to be published in the February 2014 Mardi Gras Murder anthology. Having visited New Orleans, I knew I could write about food, parades, and Hurricane Katrina, but so could everyone else. To find a new twist, I researched different possible topics, but nothing struck my fancy. Then, in the middle of reading about scheduled Krewe events, I saw a reference to secret Mardi Gras Indian parades. More research revealed traditions and elaborate costumes tied to these below the radar African-American Indian parades that fascinated me.
I immediately knew my story would involve characters participating in a Mardi Gras Indian parade in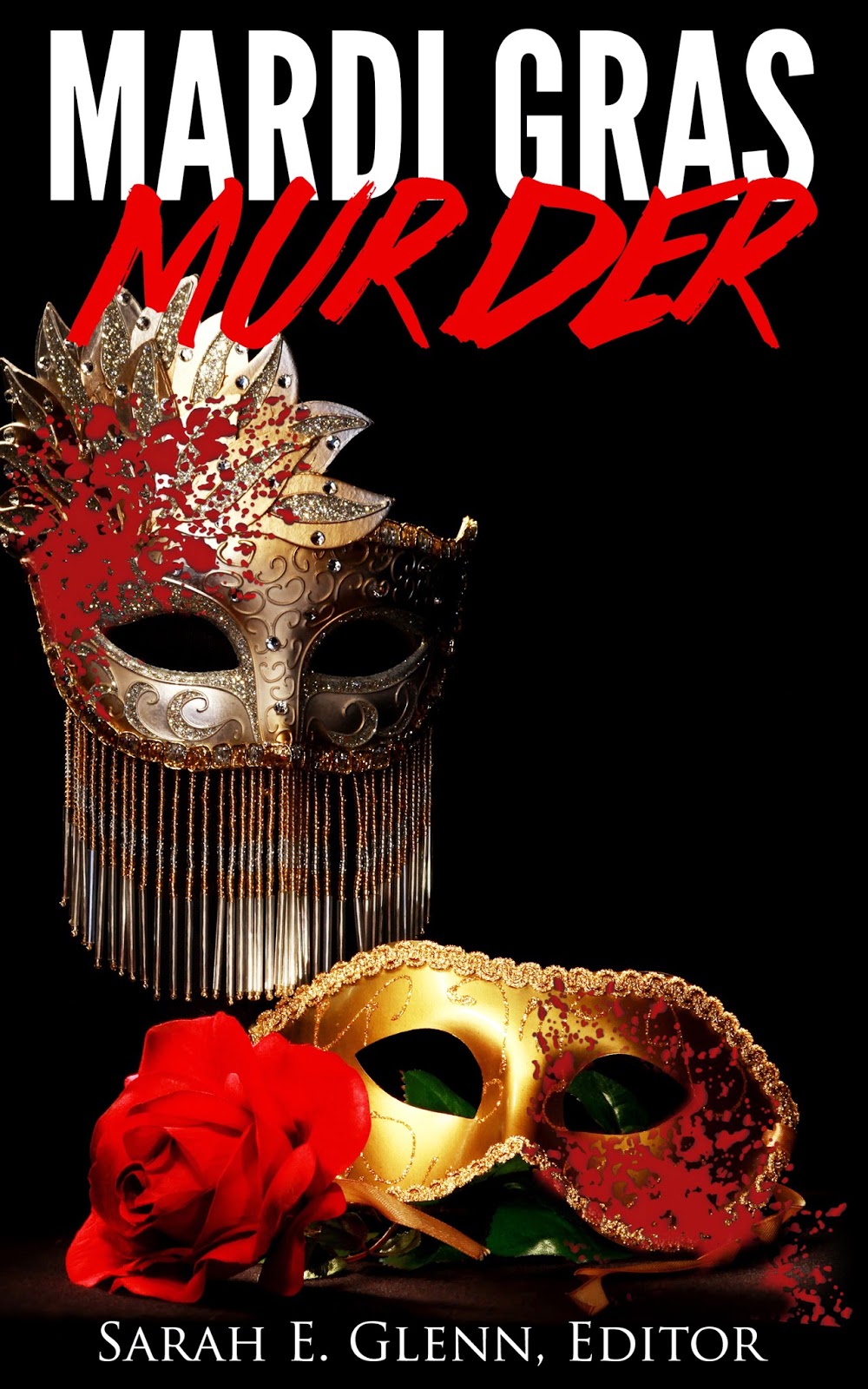 New Orleans, but when? At the historic time the parades began or in a more modern time period? I also had to find a way to make my tale more than a recitation about parades and beads.
As I strove to find a different angle, two thoughts or themes kept running through my mind, Hurricane Katrina and the idea of redemption. The problem was that they didn't seem to go together.
It wasn't until I discovered the human spirit that brought all parades and celebrations back into existence after their suspension because of the devastation of Hurricane Katrina that I realized how to link the two. From that moment, the story flowed out of me. The result is one of my very favorite and most meaningful short stories – Who Dat? Dat the Indian Chief!
Who Dat? Dat the Indian Chief was featured in the Mardi Gras Murder short story anthology in February 2014.
https://www.thestilettogang.com/wp-content/uploads/2015/01/0056a.jpg
1600
1066
Debra
https://www.thestilettogang.com/wp-content/uploads/2022/03/TheStilettoGang-logo-09.png
Debra
2015-01-09 05:00:00
2022-07-05 18:18:53
Who Dat? Dat the Indian Chief! – Where Does a Story Idea Come From? – Part One