Sing along with me. . .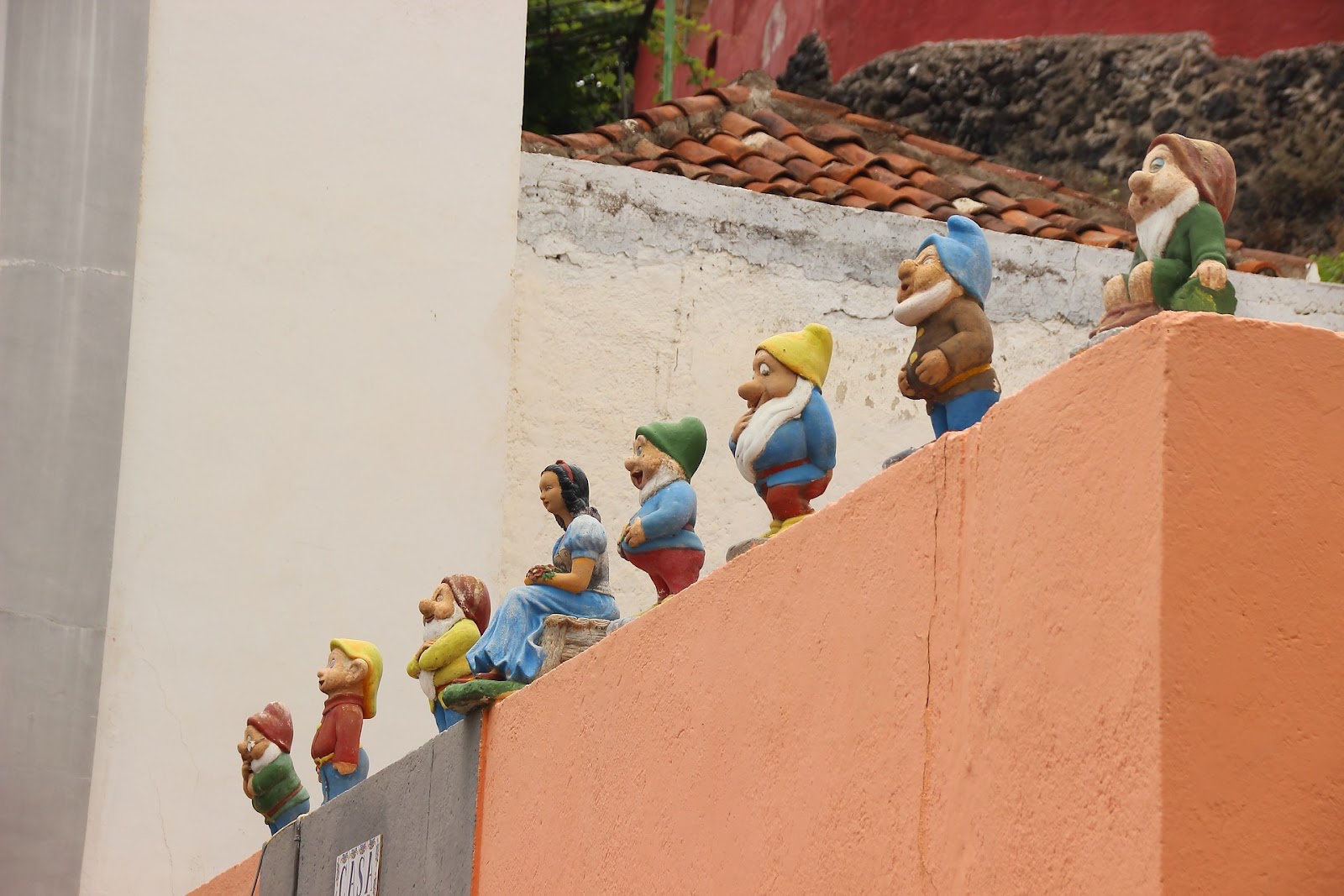 Book edits and kitchen remodels don't mix!
I've been working on editing changes, proofreading galore on book two of my cold case series, all
while engrossed in a kitchen remodel and choking on dust and chaos. To tell you how much I miss my sink, stove, and dishwasher is an understatement. It was supposed to be completed last Thursday. But, in the time of COVID, we all know supply chain is hit and miss–the sink didn't come in and my contractor can't do the granite without a sink. Moreover, I'm constantly stopping my edits to deal with a subcontractor.
This morning, with my blog date utmost in mind, I waded through volumes of email for inspiration and spied something that did my heart proud–fellow Stiletto blogger Dru Ann Love's review of yet another Stiletto member, Lois Winston.
Because I couldn't agree more with Dru's review of Lois's Stitch, Bake, Die!, I thought I'd repost Dru's musings giving full credit that her review ran on Dru's Book Musing first. I happen to heartily agree.
I also want to go a step further before I post Dru's opinion and say if you are a crafter interested in baking or stitchery, get thee this book. There's a baking and stitching competition underfoot in this amateur sleuth mystery and the recipes and instructions in the back of the book are just an added bonus.
With that said, here's Dru's review:
Dru's Short Musing:

In this fast-paced and action-packed whodunit, Anastasia Pollack and BFF Cloris are hosting a workshop when murder interferes in the conference activities. The more they get to know the attendees, the more it becomes apparent that these people are not what they seem. With both on the case, they have some unraveling to do to find a killer hiding in plain sight where everyone is a potential suspect. The mystery was nicely executed, with bits and pieces of clues here and there as well as humorous interludes that enhanced the telling of this tale. This is another great addition to this engagingly entertaining series and I'm patiently waiting for the wedding of the century.
Stitch, Bake, Die! by Lois Winston
Series Name: Anastasia Pollack Crafting Mystery #10
Genre: Cozy
Release: October 4, 2021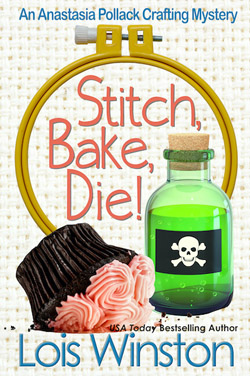 With massive debt, a communist mother-in-law, a Shakespeare-quoting parrot, and a photojournalist boyfriend who may or may not be a spy, crafts editor Anastasia Pollack already juggles too much in her life. So she's not thrilled when her magazine volunteers her to present workshops and judge a needlework contest at the inaugural conference of the New Jersey chapter of the Stitch and Bake Society, a national organization of retired professional women. At least her best friend and cooking editor Cloris McWerther has also been roped into similar duties for the culinary side of the 3-day event taking place on the grounds of the exclusive Beckwith Chateau Country Club.
The sweet little old ladies Anastasia is expecting to meet are definitely old, and some of them are little, but all are anything but sweet. She's stepped into a vipers' den that starts with bribery and ends with murder. When an ice storm forces Anastasia and Cloris to spend the night at the Chateau, Anastasia discovers evidence of insurance scams, medical fraud, an opioid ring, long-buried family secrets, and a bevy of suspects.
Can she piece together the various clues before she becomes the killer's next target?
Crafting tips included.
About the Author: Donnell Ann Bell is an award-winning
author, including finalist in the 2020 Colorado Book Award, she is the author
of Black Pearl, book one of a series, and is currently editing book two.
You can find her on Facebook, Twitter, or Bookbub. Sign up for her newsletter
at www.donnellannbell.com
https://www.thestilettogang.com/wp-content/uploads/2021/10/hi-ho-hi-ho-im-seriously-relating-to-80713546.jpeg
1067
1600
Donnell Ann Bell
https://www.thestilettogang.com/wp-content/uploads/2022/03/TheStilettoGang-logo-09.png
Donnell Ann Bell
2021-10-11 15:36:00
2022-07-05 17:08:14
Hi, Ho, Hi, Ho, I'm seriously relating to a Disney cartoon