by Paula Gail Benson
Stories have always been part
of the holiday season. Whether from reality, like the newspaper response to
Virginia O'Hanlon's letter from the editor of New York Sun (often called "Yes,
Virginia, there is a Santa Claus"); or Clement Clarke Moore's "A Visit from
Saint Nicholas," also known by its first line "T'was the Night Before
Christmas;" or Charles Dickens' frequently presented in different contexts A Christmas Carol; or movies like It's a Wonderful Life, White Christmas, Christmas Vacation, and Elf.
They have all found their way into our hearts so that we long to rehear them or rewatch them during this time of the year.
1947 Version
One of my favorite stories is
Miracle on 34th Street. When
I first saw the 1947 version with Maureen O'Hara, Edmund Gwenn, and Natalie
Wood, I felt it encapsulated all the elements that had become important in my
life. The location: New York City, where I loved to travel to see Broadway
shows. The idea: a child suspicious of Santa, particularly in stores (personally,
I always preferred believing in the unseen Santa). The courtroom: since law
became my profession, it only seemed right that it should be the forum for
determining the "true" Santa. The Post Office: I come from a family of postal
workers. It seemed perfectly normal to me that the Post Office should save the
day.
I also enjoyed the 1974
televised version with Jane Alexander, Sebastian Cabot, David Hartman, and
Suzanne Davidson, and the 1994 movie with Elizabeth Perkins, Richard
Attenborough, and Mara Wilson, even though it moved the story from New York to
Chicago and deleted the Post Office.
This year, through Amazon Prime,
I located a television adaption from 1955, which was presented for The 20th Century Fox Hour,
and featured Teresa Wright, Thomas Mitchell, and MacDonald Carey. The shortest
of all the versions I've seen, this one is very close to 1947 film, containing
much of the same dialogue and situations. Thomas Mitchell speaks very quickly.
I wondered if that was to help fit everything into the program timeframe.
1955 version
If you are looking for more
recent stories to add to your holiday reading list, please let me recommend two
online sources. Since Thanksgiving, the authors at Writers Who Kill have presented
short stories for their readers. They include offerings from the following writers
beginning on the dates in parentheses: Annette
Dashofy (11/28), E. B. Davis (12/3), KM Rockwood (12/8), Korina Moss (12/13), Tammy
Euliano (12/18), Warren Bull (12/23), and myself (12/28). These tales have some
familiar characters and some mysterious and paranormal elements. Please stop by
and check them out.
On Saturday, December 18, 2021, Loren Eaton
hosted his Advent Ghosts 2021, where he invited writers to contribute 100-word
stories (drabble) that celebrated a scarier aspect of the holidays. He links followers
to each author's blog or presents the stories on his message. Authors from all
over the world participate. Here's the link to share the fun.
So, take a few moments away from the hustle-bustle,
find a favorite holiday beverage to sip, and enjoy being transported fictionally
into another place and time. Don't forget to let the online authors know you've
enjoyed their work.
Happy
holidays, everyone!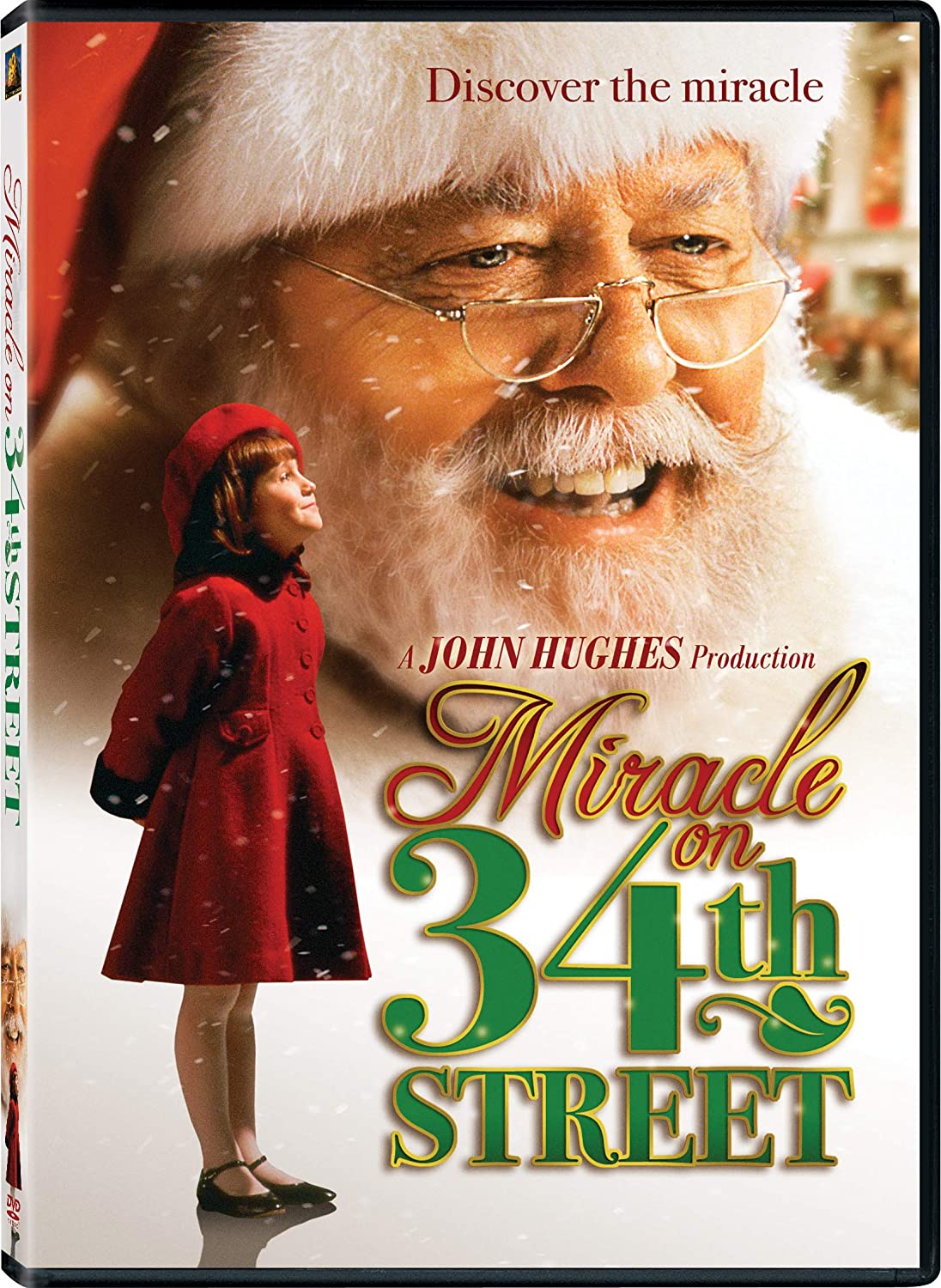 1995 version
https://www.thestilettogang.com/wp-content/uploads/2021/12/holiday-story-traditions-618400686.jpeg
445
333
Paula Benson
https://www.thestilettogang.com/wp-content/uploads/2022/03/TheStilettoGang-logo-09.png
Paula Benson
2021-12-20 00:30:00
2022-07-05 17:04:45
Holiday Story Traditions