Writer and Paper Organization
by Debra Sennefelder

We're three months
into the new year, and I'm reviewing the yearly goals I set in 2021. One has a check mark next to it – all done! And what a relief it is because it's the
manuscript due to my editor in May. The other goals are either in progress or
haven't been started yet. So today, I thought I'd share one of my in-progress
goals with you. Who's up for a chat about paper organization?
I know. I hear the
groaning. But it's an important chat.
Back in the day, when
I worked at Macy's as a buyer's assistant in the cosmetics department, the only
staff who computers worked in the order processing department. That was in the
early 80s. Fast forward a decade, and my husband surprised me one day with a
computer. We set up in a spare room. The machine was big, clunky, and not very
aesthetically appealing. There was buzz about how with computers becoming
mainstream, everything would go digital. Everything. The mantra had been go
paperless.
Well, how has that
worked out for us?
According to Lisa
Woodruff, founder of Organize 365, "More than seventy percent (72%) surveyed
believe they will never be truly paperless. And now, as more are working from
home – these piles of paper may be stacking up even more, leaving many feeling
overwhelmed and stressed by all of the clutter."
I'm guessing I wasn't
alone in choosing to organize all the %$* paper as a goal for this year.
So, how has wrangling,
decluttering, and organizing all the paper gone so far?
Meh.
January and
twenty-five days of February have been consumed with dealing with issues of
elderly parents and writing the first draft of a manuscript due in June (yeah,
two books due back-to-back. Note to self: don't ever do that again!). However,
one day after I gathered all my papers for the accountant, I realized how much
I hated how my desk file drawer was set up. How could hanging folders illicit
such a strong reaction?
Well, for starters I
didn't like the placement of the file tabs or the mismatched colors of the file
folders or the labels. Ahh. The labels. They were the catalyst to jumpstarting
my paper organizing journey.
I found our big mama
label maker while looking for my smaller label maker (which is still MIA), and
I started printing.
I made a list of file
names. There were some I re-named and some new ones I created. Then I gathered
all my hanging file folders and organized the three sections of the drawer –
personal files, business files, and writing files (for current projects). I
assigned each section a color. Before going any further, I ordered a new set of
file folder tabs with inserts. What I'd been using was a mismatched collection
I'd gathered over the years. I also purchased a new printing cartridge in
clear. I'll be using this cartridge for my other files that need to be
decluttered.
When I had my new tabs
and inserts, I set up two sections in my desk file drawer. The third, which is
writing-related (synopses, outlines, etc., from my two current series), will
get revamped this month. And then, I'll move onto another file drawer and then
to the filing cabinet.
I've had to accept that
this process of decluttering paper and organizing it into a way that makes
sense to me (and looks pretty) will take time. Baby steps. And that's
okay.
There are a few things
that I've learned about paper organization and here they are:
Have a paper
organizing procedure.
Once you decide to
tackle your paper clutter, you should have a strategy of how you will do it in
place. This was something I didn't do before, but this time, I know that I will
move from the desk file drawer to the file container under my desk to the
rolling cart file drawer. I will decide what papers get stored where and have
all the supplies I will need. After these three spaces are done, I will move to
other paper storage areas.
Plan where you'll
gather and sort your papers.
With your plan in
place, you'll need a space where you'll do the work. Professional organizers
may tell you to gather ALL your papers into a bin and then have three boxes for
keep, recycle and shred. I've done this and failed. This time, I'm taking it
one drawer at a time. You do you. Whatever you decide, you will need a space to
work, and I suggest using a timer to keep you sorting.
Manage your
expectations.
You didn't collect all
those papers in a weekend, so it may take more than a weekend to sort,
declutter and organize. I'm finding that this process is more of a sprint than
a marathon. For this first round of organizing, I took my files to the living
room, turned on YouTube, and binged on my favorite channels while I sorted and
kept our Shih Tzu, Connie, from eating my papers. Fun times! And it was.
Did you set any goals
for 2022? If so, how are they going? Have you tackled paper organization? Or,
is it something that you are planning to do? Let's keep the conversation going.
Comment below.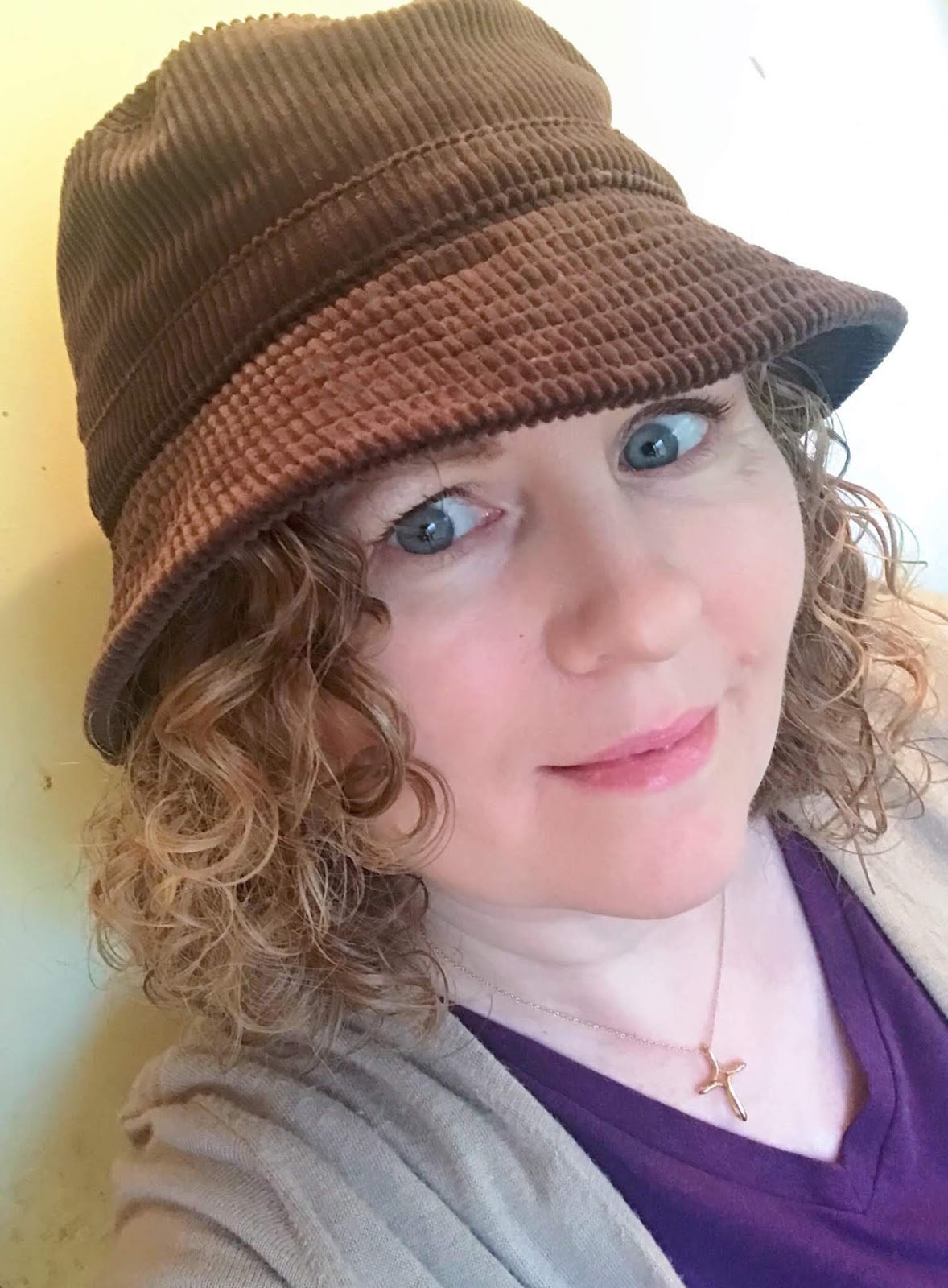 Debra Sennefelder is the
author of the Food Blogger Mystery series and the Resale Boutique Mystery series.
She lives and writes in Connecticut. When she's not writing, she enjoys baking,
exercising and taking long walks with her Shih-Tzu, Connie. You can keep in touch
with Debra through her website, on Facebook and Instagram.
https://www.thestilettogang.com/wp-content/uploads/2022/03/writer-and-paper-organization-389220465.jpeg
1067
1600
Debra Sennefelder
https://www.thestilettogang.com/wp-content/uploads/2022/03/TheStilettoGang-logo-09.png
Debra Sennefelder
2022-03-07 05:30:00
2022-07-05 17:00:18
Writer and Paper Organization